Once again, Business Dog is on top of things: He told me to post a quick reminder that the special, deeply discounted Pre-Sale Introductory Offer (with FREE Shipping) on the new Advanced SEO Training Series DVD Set and the super-limited Ultimate SEO Training Bundle expires tonight at midnight.  This is likely the best price we'll ever offer on this series, so don't wait, get it while it's still available.
Want to learn more? You can find all kinds of details about the series and this special offer (and a sweet preview video) here.


Do you really want to ignore the advice of Business Dog?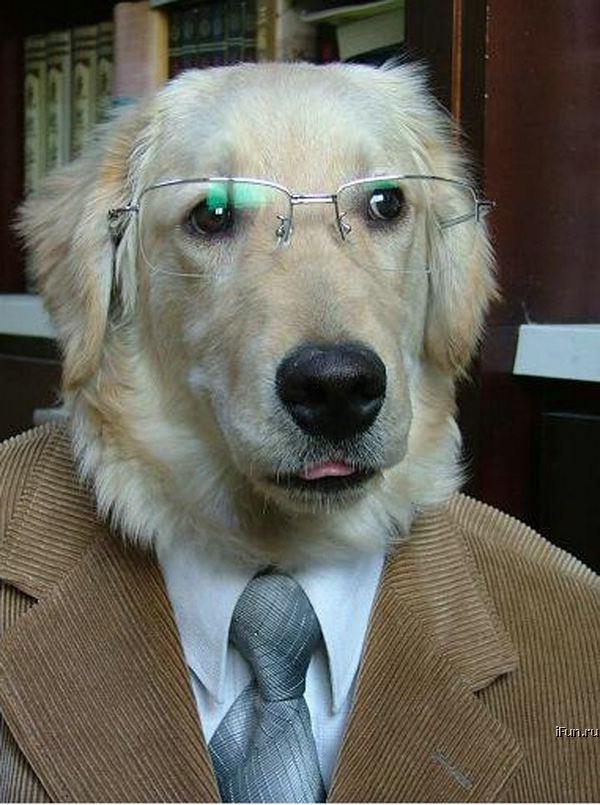 www.seomoz.org
published @ March 7, 2009